Not all videos are created equally.
If you're like me, you like working with the best of the best, especially when it comes to your company. That's why we felt the need to compile a list of some of the best video production companies and New York.
To give you some context, I am a filmmaker and storyteller by nature. I have been in the industry for 10+ years and have worked in a variety of roles. Video production is a powerful tool when it is done correctly, I developed this list of reputable companies to work with.
The best video production companies in New York are split up into categories:
Corporate Video Production New York
Feature Film Production
Music Videos New York
Sound stages New York City
Live Production New York
Guide to the Best Video Production Companies in New York:
Corporate Video Production New York
Our approach is to develop authentic strategy and solutions to connect businesses to their audience using compelling, creative, and story-driven video creation. We work with any industry, from nonprofits, healthcare, education, etc. We produce everything from commercial, corporate, culture, narrative, explainer, and social videos. If you are looking for a company to help you grow check us out!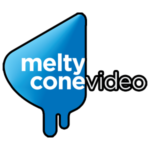 As a New York video agency, Melty Cone produce all types of commercial, corporate, social, digital, animated, explainer and mobile videos across all industries. They are a good option for corporate video production New York.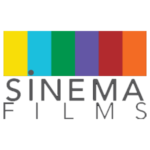 Sinema films is committed to help advertising teams and brands to achieve their goals with a 360 degree marketing plan. Sinema films is one of many video production companies in New York, they have climbed the ranks offering many other services.
Feature Film Production

A24 is an American independent entertainment company, they specialize in film distribution, and film and television production. A24 quickly became one of the best video production companies in New York City.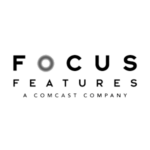 Focus Features is a film production and distribution company, owned by Comcast through Universal Pictures. Focus Features distributes independent and foreign films in the United States and internationally.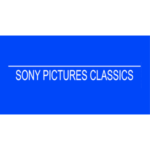 Sony Pictures Classics is a division of Sony Pictures Entertainment that distributes, produces and acquires independent films. Headquarters located in New York, NY.
Music Video Production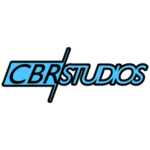 CBR Studios is a small studio space just outside of NYC that specializes in music video production. They have worked with artists such as Fetty Wap and more. It is a great resource and space for video production companies in New York.
Sound Stages in New York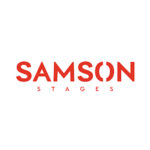 Samson Stages, located in Brooklyn has over 17,000 square feet of full-service sound stages, studios, on-site G&E rentals, and a myriad of additional modern amenities, Samson Stages has everything you need for your video production, film, television show, commercial, music video or any other media project.

Located in Brooklyn, with easy access, amenities, and loading docks, Gotham Stages is a fully equipped film production facility. Some of the best video companies in New York have graced this studio with interesting projects. Whether its corporate video production New York, or a music video, they have space that can help you complete your project.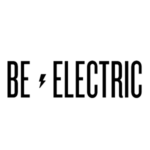 Be Electric Studios was started in 2014 by a small group of Bushwick based photographers and filmmakers, and was built in the DIY spirit of the NYC video production community. They offer 10 studio spaces that can be rented out.
Live Video Production in New York

New York City Studio offers full studio services like a green room, customization of the space, live stream/broadcasting, post production facilities, and a green screen! Need a studio for your corporate video production New York, this may be a great solution!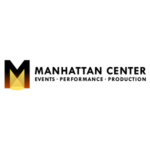 Manhattan Center is located centrally in Manhattan right near Penn Station offering numerous event and live studio spaces that can be rented out. Spaces are customized for live broadcast video production or live streaming.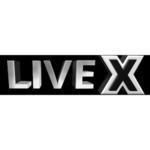 Located in Hudson Yards, New York, Live X studio offers studio space optimized for live performance and broadcast media. 360 degree studio with 4k camera and video production equipment.
How to reach out?
Since video production work is generally a collaborative process, make sure you are reaching out in the right way. Many companies above have contact forms or a preferred way to get in touch.
Using this will ensure a great first impression and starting off your video production project on the right foot.
Conclusion
As you can see there are various options for many of the best video production companies in New York.
New York City can be a melting pot of creativity, finding the right fit may be hard, but that's why we created this list to help!
If you still need help finding the right fit, feel free to contact us. Alternatively, learn more about what Lasso has to offer. We specialize with corporate video production New York!